Well, most of the time, FitzVisuals is just me – I'm Alex Fitzpatrick, the "Fitz" of FitzVisuals. I've been in the design industry for a little over a decade, in some form or another – be it in photography, web design, packaging design, branding, screenprinting, or ecommerce management – I've been there!
Currently residing on the central coast of California (with my wife Katelynn and dog Mark), but originally from Rhode Island, I've gotten a taste of all design styles and industries from all around. I love learning about different businesses and industries – and there's no better way to do that than by working with you!
What else can I tell you about me…
Well, I enjoy just about anything that relates to the ocean…sailing, fishing, paddleboarding, or even just floating around. If I'm not there, or working, I'm probably skiing. Check out a little GoPro video I made of a ski trip to Canada right here! Of course, our work comes first – I'm quite content with buckling in and working a bit, as well. Interested in working together or learning more? Click here to reach out.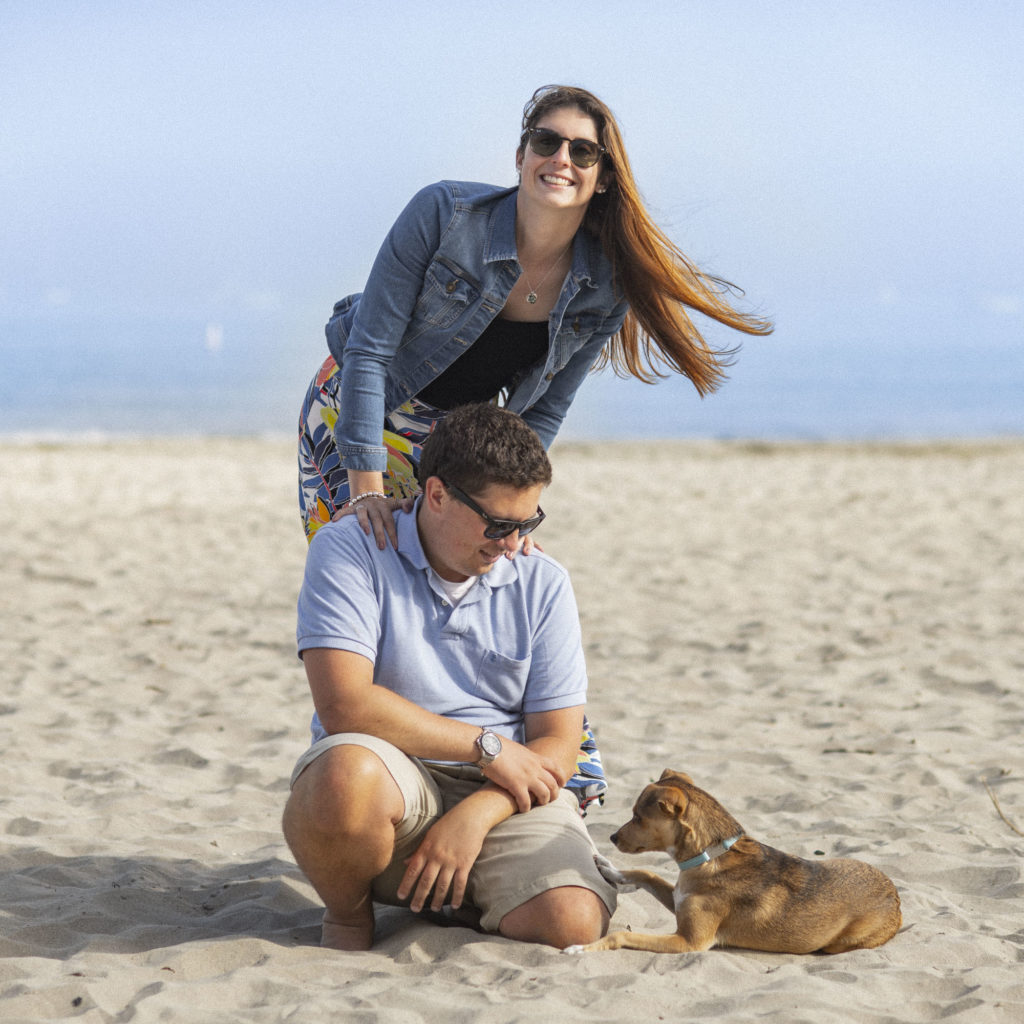 Want a more detailed history of my work?